Our Mission is to Deliver Superior
Quality Service, On Time, Every Time.
ODME Solutions, LLC., is a Government contractor that provides talented Subject Matter Expertise in Engineering Services, C4ISR Systems Integration, Testing & Evaluation, Software Engineering and Development, Cybersecurity and Information Assurance, Risk Management, Network and Cloud Engineering, and Configuration Management.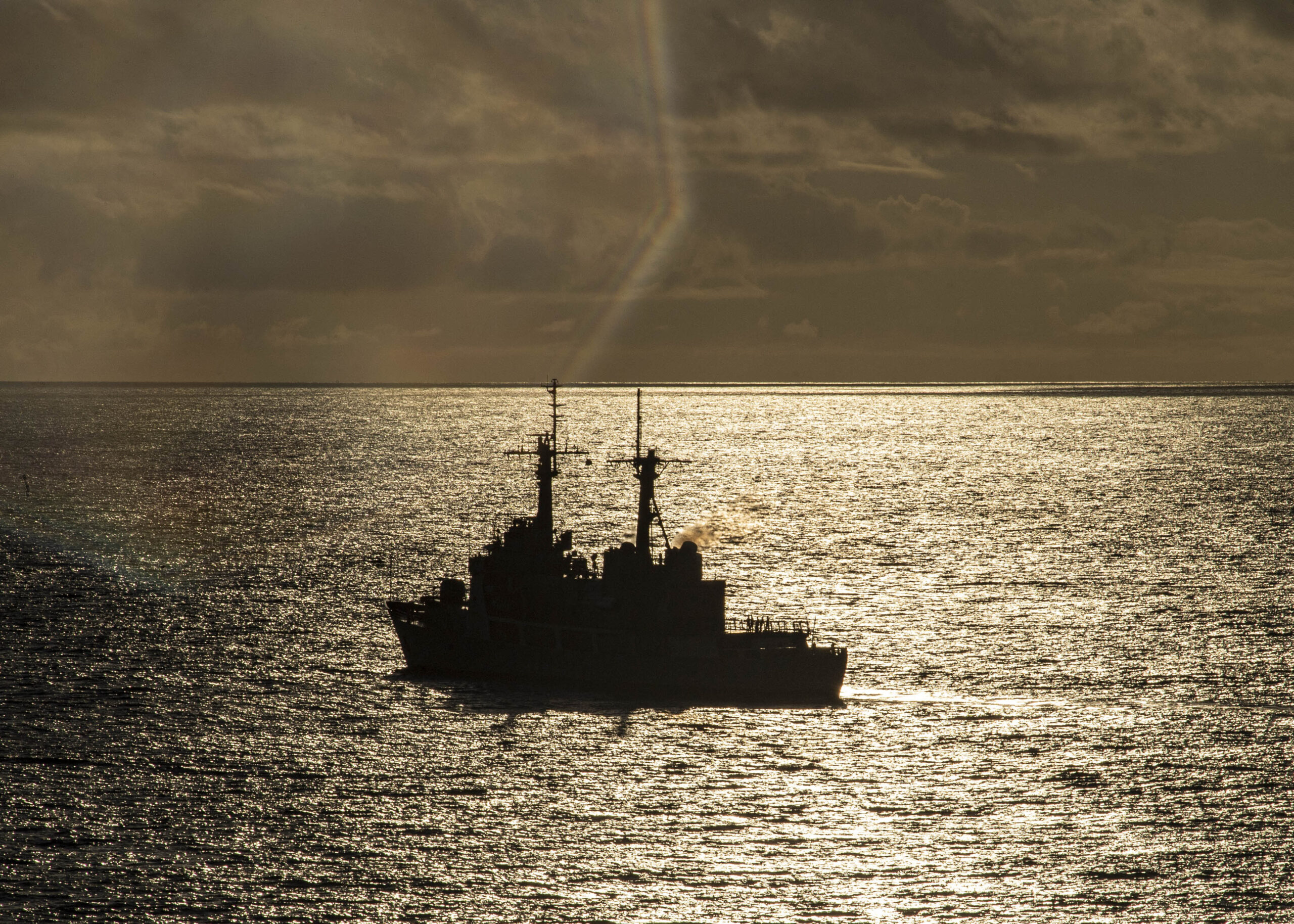 Our Mission
We are focused on providing diversified technical, management and financial services to our Government, Commercial and Nonprofit clients. ODME prides itself on the provision of innovative, effective and efficient solutions to complex problems. ODME is based in San Diego and is a Small Business Administration (SBA) 8(a) certified Economically Disadvantaged, Minority, Woman-Owned Small Business (EDWOSB, SDB, DBE, ELB/SLBE, MBE, and WBE).
Our Core Values
Respect:

 

We believe all individuals — team members, customers, partners, suppliers — are worthy of respect, and we recognize the importance of diversity.
Integrity and Honesty:

 

We employ the highest ethical standards, demonstrating honesty and fairness in every action that we take.
Customer Service Excellence:

 

We are dedicated to satisfying customer needs and honoring commitments that we have made to them.
Teamwork, Motivation and Open Communication:

 

Our team is supportive of each other's efforts, recognizes and rewards on another's achievements, and encourages everyone to openly share their opinions and views.
Innovation:

 

We strive innovate in everything we do, from products to processes.
Balance:

 

We are flexible, helping team members strike a healthy work and life balance.
Primary NAICS
541330 Engineering Services
541900 All Other Professional and Technical Services
541511 Custom Computer Programming Services
541512 Computer Systems Design Services
541513 Computer Facilities Management
541519 Other Computer Related
611420 Computer Training
541618 Other Management Consulting Services
541690 Other Scientific and Technical Consulting Services
611430 Professional and Management Development
519190 All Other Information Services
Primary Entity Information
DUNS: 078467626
CAGE Code: 6R2L4
12250 El Camino Real, Suite 220. San Diego, CA. 92130
Phone: (858) 999-0517
Human Resources: [email protected]
Teaming Opportunities: [email protected]
Distributed Common Ground Station Navy (DCGS-N)
Distributed Common Ground Station Marine Corps (DCGS-MC)
Maritime Tactical Command and Control- Maritime (GCCS-M)
Global Command and Control System- Joint (GCCS-J)
Theater Battle Management Core Systems (TBMCS)
Navy Air Operations Command and Control (NAOC2)
Common Aviation Command and Control System (CAC2S)
Ship's Signals Exploitation Equipment (SSEE)
Product Support, Installation, and Maintenance (PST)
Data Center Consolidation and Network Engineering (DCC)
Navy Meterological (METOC)
Missile Defense Agency (MDA)
Nuclear Command, Control & Communications (NC3)
• Intelligence Carry On Program (ICOP)
• Radiant Mercury (RM) and Cross Domain Solutions (CDS)
• Consolidated Afloat Networks and
• Enterprise Services (CANES)
• Pre Commissioning Unit (PCU) LAN/Cloud Services Project
• Compile to Combat in 24 Hours (C2C24)
• Ozone Widget Framework and DoD Storefront (OWF)
• Integrated Shipboard Network System (ISNS)
• Joint Network Design Library (JNDL), Tactical Data Links (TDL)
• Image Product Library and Information Store (iSTORE)
• NGA National Consolidated Library (NCL)
• Geospatial Exploitation Products (GXP)Joint Space Operations Center (JSpOC) Mission Systems (JMSS)• Intelligence Carry On Program (ICOP)
• Radiant Mercury (RM) and Cross
• Domain Solutions (CDS)
• Consolidated Afloat Networks and Enterprise Services (CANES)
• Pre Commissioning Unit (PCU) LAN/Cloud Services Project
• Compile to Combat in 24 Hours (C2C24)
• Ozone Widget Framework and DoD Storefront (OWF)
• Integrated Shipboard Network System (ISNS)
• Joint Network Design Library (JNDL), Tactical Data Links (TDL)
• Image Product Library and Information Store (iSTORE)
• NGA National Consolidated Library (NCL)
• Geospatial Exploitation Products (GXP)
• Joint Space Operations Center (JSpOC) Mission Systems (JMSS)