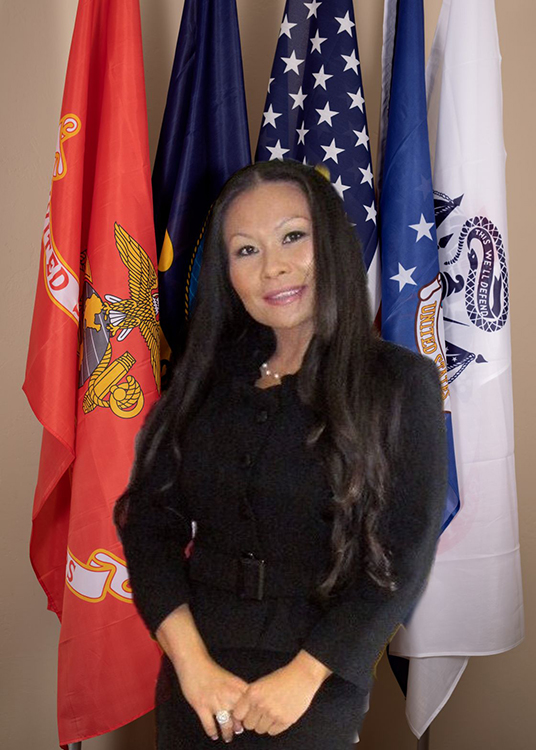 Mannie Humphreys
Founder and Chief Executive Officer
About Mannie
ODME Solutions, LLC was founded by Manohack Mannie Humphreys (Keeton). Mannie is a first-generation Laotian American who was forced to flee Laos with her family when the Communists overran the country in 1975. As the daughter of a Laotian Royal Army Colonel and former U.S. Special Agent, she has a deep respect for the military and a love for the freedoms and opportunities provided in the United States.
Mannie spent most of the last ten years as a Department of Defense (DoD) contractor providing support to the federal government. For several years, she worked on site at Space and Naval Warfare Systems Command (SPAWAR/PEO C4I). From these experiences, she came to appreciate the unique requirements and nuances involved with managing government acquisition programs, and she started her own company to better serve them.
When Mannie founded ODME Solutions, she named it for the Laotian word odomee, pronounced "oh-da-mee," which means innovative, effective and efficient. The name is a testament to her heritage as well as an encapsulated mission statement for the company. Every day, ODME Solutions strives to deliver innovative, effective solutions to its clients through best practices and efficiencies developed by Mannie and her team over many years of experience.
Mannie holds a Masters in Business Administration and is fluent in three languages. She is a member of the San Diego chapters of ASIS International, the National Defense Industrial Association (NDIA), the Armed Forces Communications and Electronics Association (AFCEA), and Women in Defense.